So, it is a 98.9% certainty that I will soon be living 118 miles from the nearest game/hobby store, in a town that has zero or close to zero wargamers among its population base. Thus, I will join the ranks of the soloists
I have begun looking for board and miniature games suitable for playing solo. I already have most of the Two Hour Wargames rules and I have a couple of games from Victory Point Games, but I am still searching for a greater variety of interesting games to play...by myself.
I did receive, via a BoardgameGeek purchase, this: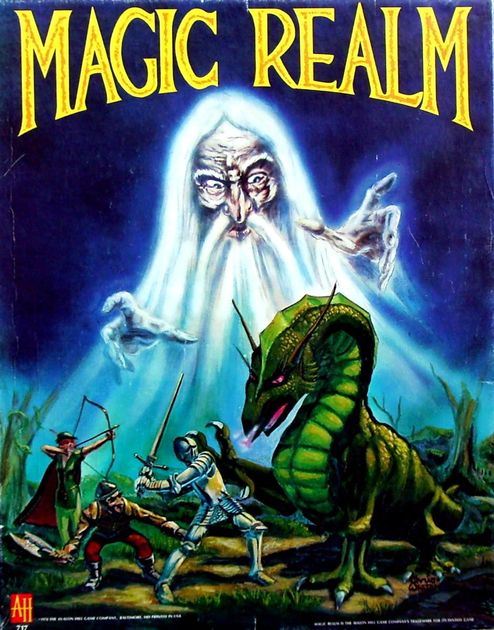 Which is a game I should have bought decades ago, but kept telling myself I'd come back and get it later...and then the store owners died and the shop closed down., before internet sales became a thing.
I'm going to have to pack that away, for when after I move in to my new home, but I did not want to fall back into the old trap of putting it off until later.
If any of you readers have suggestions for good solo games, whether boardgames or miniature games, then please reply to this post. As I mentioned in an earlier post, I am looking at converting several games over to fit the soloist experience, but that will be a long-term effort and will not serve the immediate needs of playing a game.